11 tags
When I have to do a semesters worth of readings in...
whatshouldbetchescallme:
3 tags
4 tags
8 tags
4 tags
3 tags
The Devil Wears Prada Sign With Roadrunner...
propertyofzack: The Devil Wears Prada have signed with Roadrunner Records and will be releasing a record in 2013 that will be produced by Adam Dutkiewicz and Matt Goldman. Check out information from Lambgoat below by clicking "Read More." Read More So excited! Anything Adam D. touches is pretty much heavy metal gold. 
1 tag
3 tags
HERMITOLOGY: 10 Things That The Mars Volta Never... →
hermitologist: Scorpulent Triptocane Phebulous Mimes The Pestilence of Delicate Replicant Scapulas Grover the Monacled Slingshot Lamb Leopards in Jeopardy Reasonable Caches of Pelican Scrimshaw Decagonal Bejeweled Zebra Creaselings Pobrecito Legacio, Purveyor of Weaselmeat Flip-Top Urethracide … I'm gonna miss The Mars Volta.
5 tags
2 tags
4 tags
Here's to:
Getting drunk alone because you're feeling sorry for yourself and missing all that you've lost in the last couple of years.
The worst nights at work...
Are the ones where you just stand around and get trapped in your own thoughts.
So close to being done with school for the...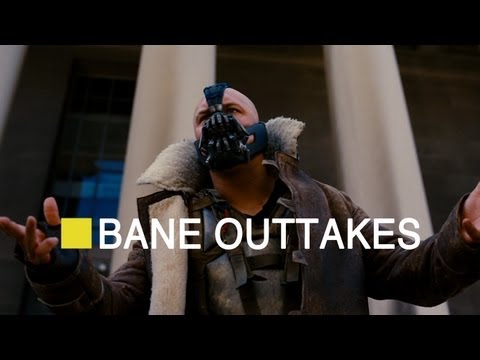 Tonight turned out to be kind of a weird night.
I hate going to bed bummed out.
Seriously, it's the worst. Also, I'm over burying my friends this year. Three is enough.
Reblog if you want "have you ever" asks.
5 tags
3 tags
3 tags
6 tags
4 tags
2 tags
6 months.
Hopefully, if I'm lucky or smart, this will be the last thing I post about this; about us. It's been six months since everything came crashing down and everything fell apart. All of our hopes, our dreams of a future together, gone. I hate to admit it, but you won this breakup. You got everything you wanted and all it cost you was your best friend. You've moved on, found someone...